~ ~ ~ ~ ~ ~ ~ ~ ~ ~ ~ ~ ~ ~ ~ ~ ~ ~ ~ ~ ~ ~ ~ ~ ~ ~ ~ ~ ~ ~ ~ ~ ~ ~ ~ ~ ~
This story contains adult sexual content and should not be read by those under 18, or considered minors in their country or locale. If you are under 18: CLICK HERE
These stories are the artistic expression of the authors who wrote them. The Small Dick Club strongly believes in freedom of speech, and the right of artists to be heard, especially if what they say pushes the boundaries of what is acceptable in society. If you think you won't like the content of this post, then don't read it. It's that simple. The Small Dick Club wishes to advise readers that any similarities in these stories to actual or real people or events is purely coincidental and unintended. That any story marked as a "true story" shouldn't be taken literally, as we have no way to verify if stories submitted to us are true. The Small Dick Club takes no responsibility for the imaginations and literary creations of authors who post their stories here.
~ ~ ~ ~ ~ ~ ~ ~ ~ ~ ~ ~ ~ ~ ~ ~ ~ ~ ~ ~ ~ ~ ~ ~ ~ ~ ~ ~ ~ ~ ~ ~ ~ ~ ~ ~ ~
The much renowned and admired author Runtz4 shares some of his real life SPH moments of zen.
Sister
My sister and I shared an apartment for about eighteen months. One day she caught me jerking off in the den watching TV. I really don't know how long she had been watching, but when I came I looked over and saw her.
"God, I'm sorry," I said, and covered up quickly "Please, don't tell anyone about this."
"Don't worry, maybe it's still growing," she said.
She chuckled and left the room.
Penis warmer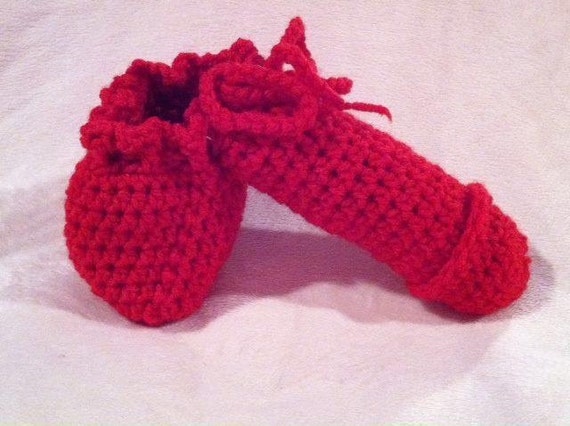 One of my fake stories is about my sister giving me a penis warmer for Christmas. Well that part is true, what was also true was my wife's reaction. I pulled the knit warmer out of the bag and it took a while for me to figure it out.
"It's a penis warmer," My sister said and laughed.
That's when my wife said, "It's so big."
"Well, I guess it didn't grow anymore did it," my sister said.
I then had to tell my wife about my sister catching me jerking off.
He's over compensating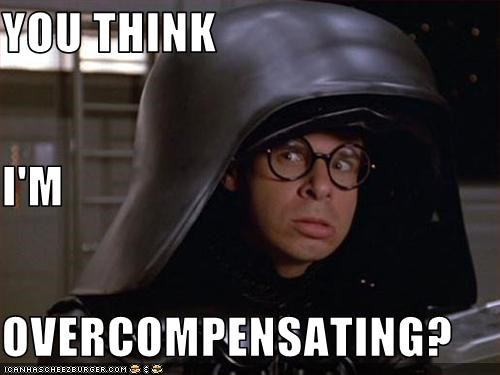 I had gotten a really big watch for Christmas, a present I had asked for. Every time I wore it, people would comment about how big it is. One evening my wife and I were going out and got a baby sitter, a college girl we knew and her friend came over to sit for us. We had been out with some friends, and had a few drinks. When we came home one of the girls commented about my watch, and without hesitation my wife blurts out, "He's just over compensating."
I blushed and looked at my wife wide eyed. She immediately realised what she had said and tried to back peddle, but it was too late. Both of the girls looked me up and down and just busted out laughing. We've used them again since then, but it was really awkward.
Submit your small dick experiences to us and we'll publish them on this website. Come on guys and gals, share with us, it's completely anonymous.